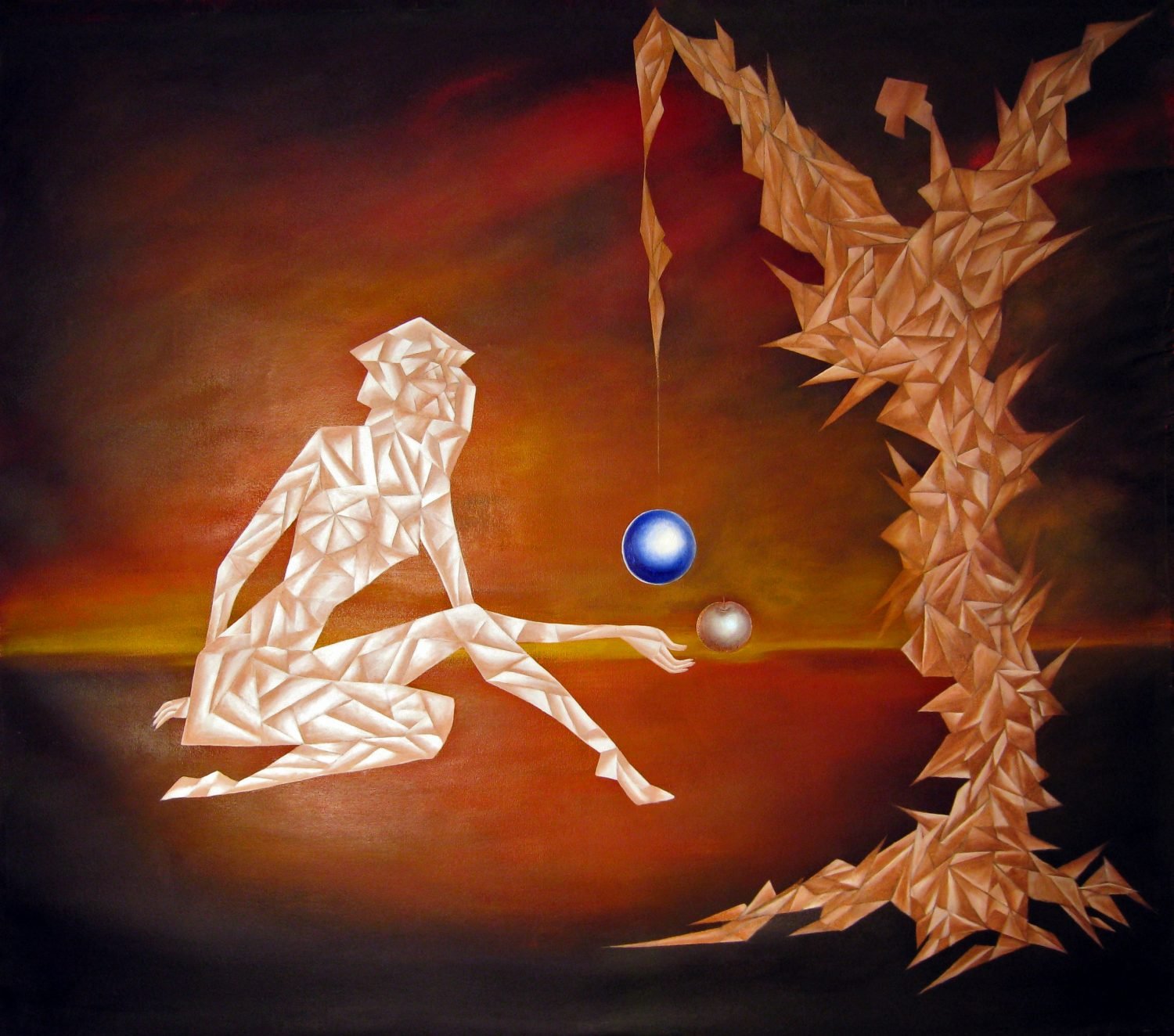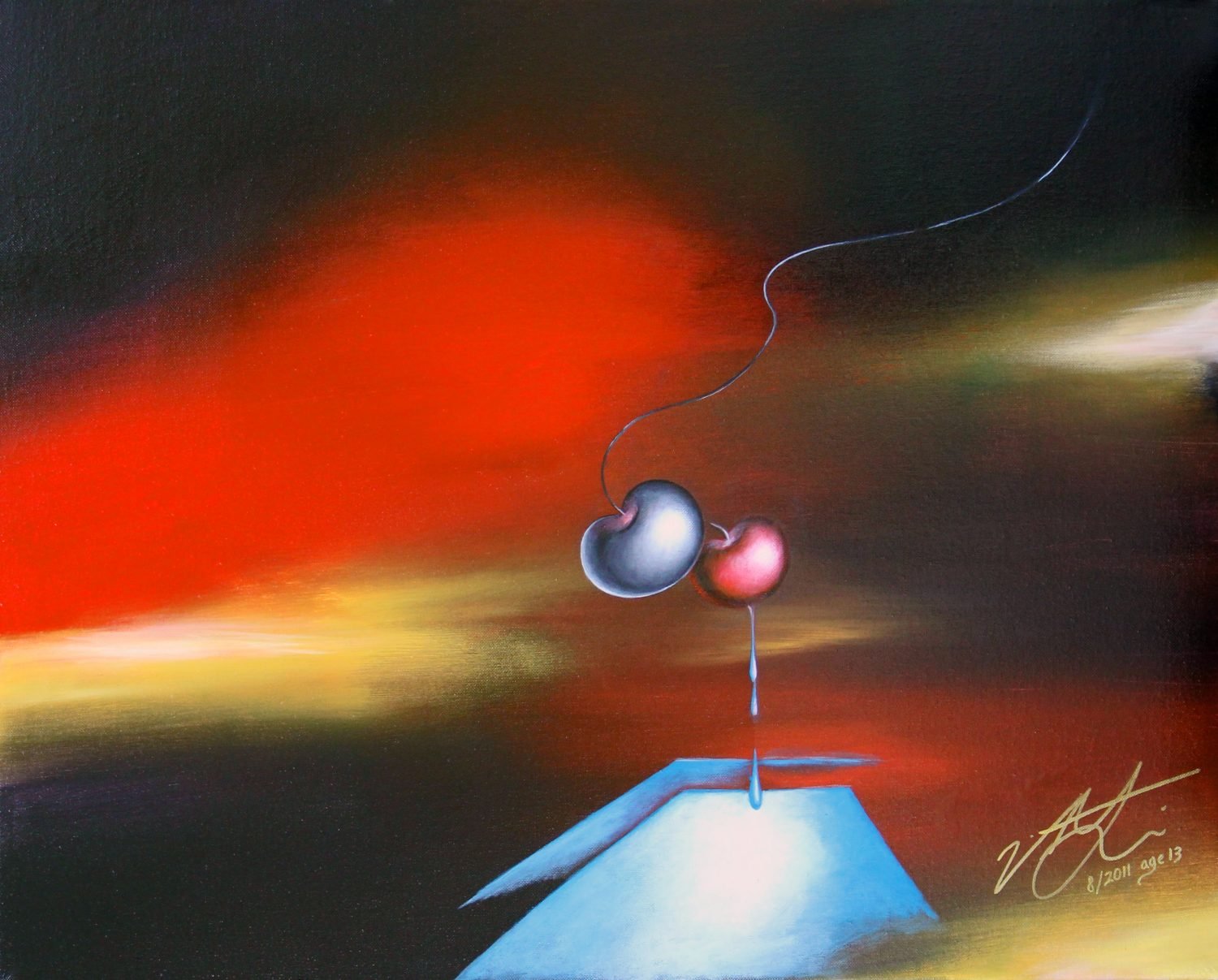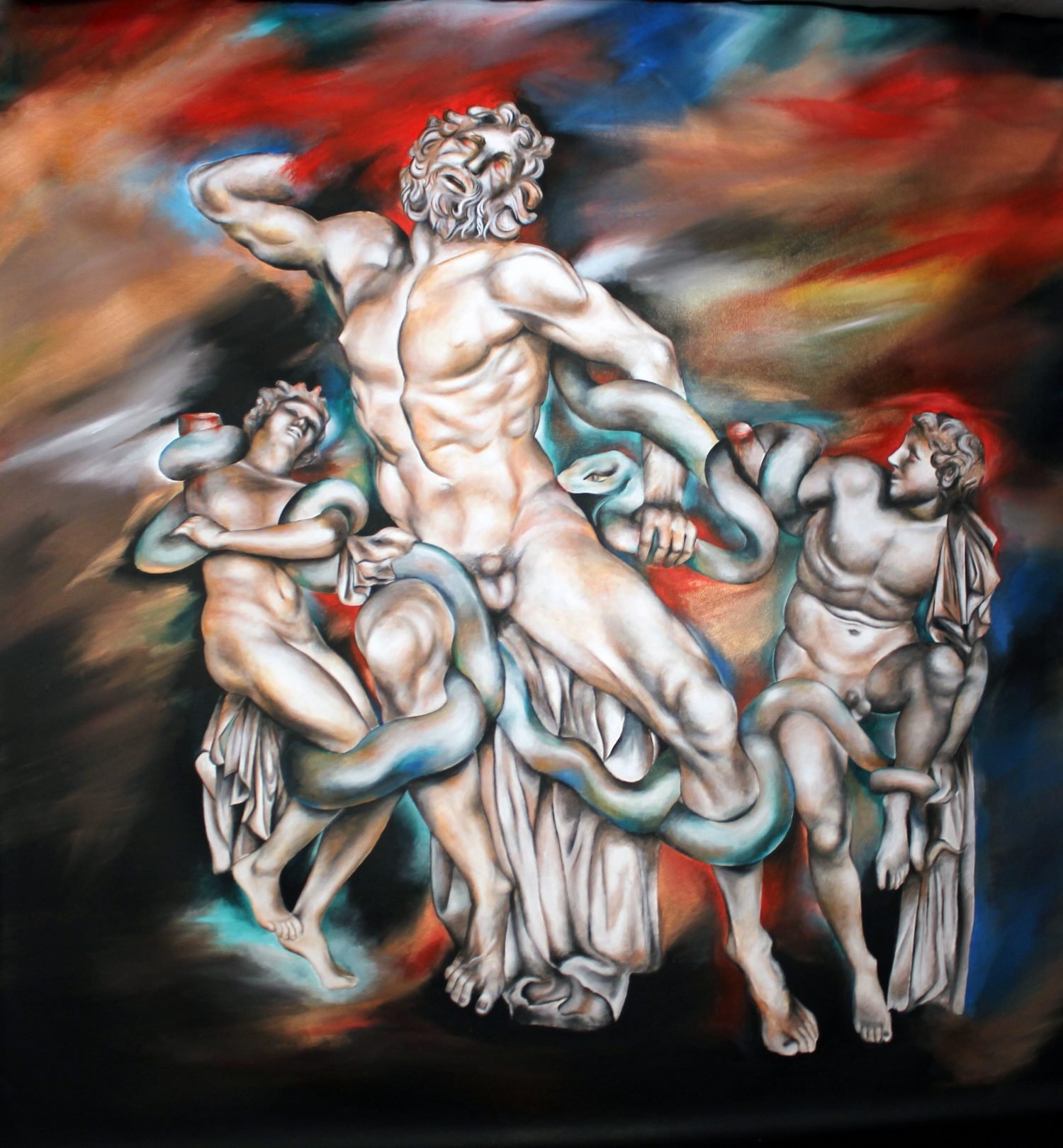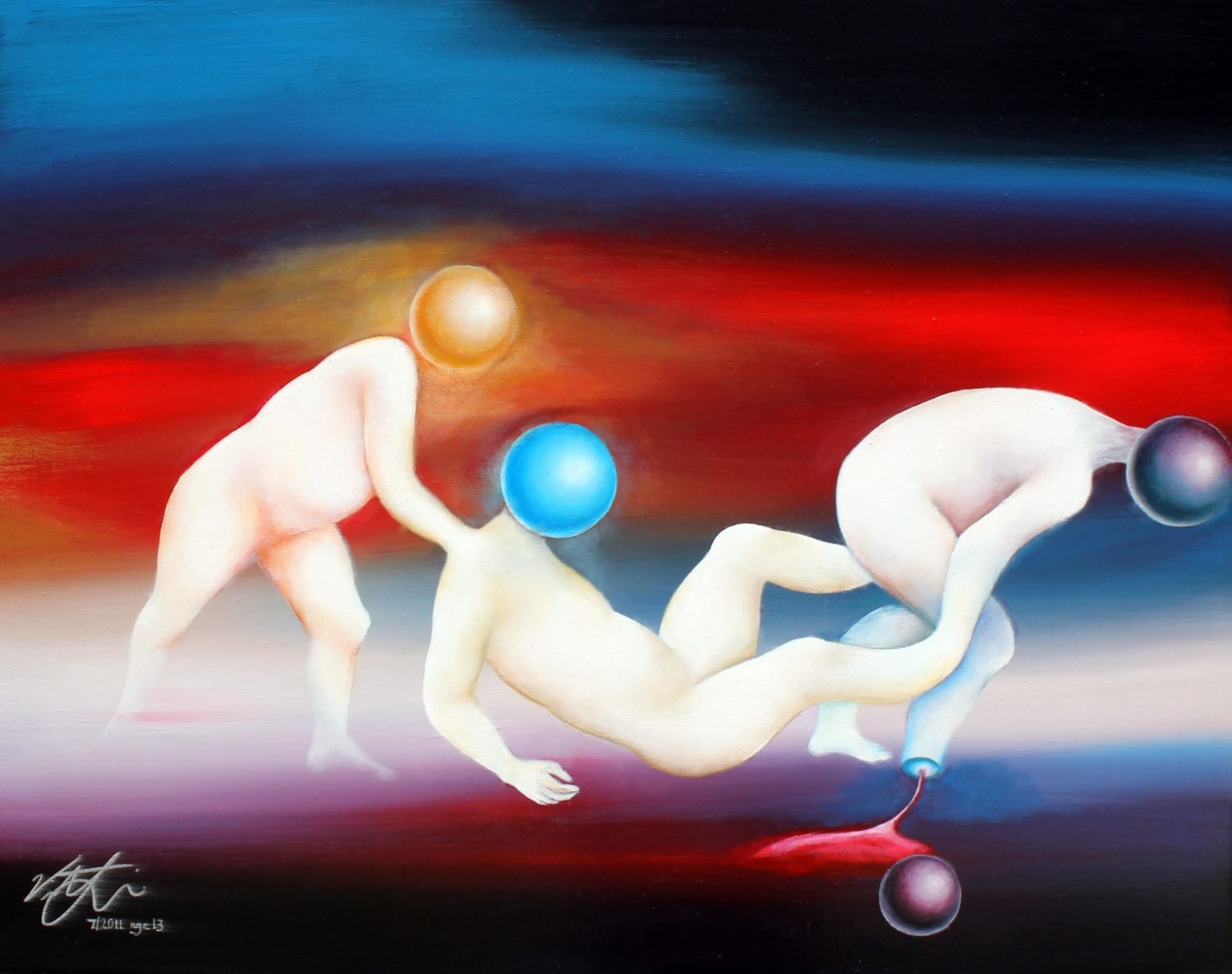 Victoria L. Yin was born in Boston in 1997.
Yin began exhibiting in the New England Area at age 8 and was showing internationally by age 10. Yin has exhibited at the Akron Art Museum, Beck Center for the Arts, and World Art Museum in Beijing among others and her work has appeared in galleries across the U.S. and China. In 2012, she was documented in the Prodigies Series by THNKR TV, a web based TV channel from RadicalMedia.
Yin has appeared on The Daily Beast, China Central TV, Boston WCVB-TV Chronicle, Cleveland WCPN Radio, China Education TV, CTI Asian, BTV Beijing, Phoenix Satellite TV, and CTITV Taiwan.
At 16, Yin Began attending Brown University and graduated in 2018 with a B.A. with Honors in Literary Arts and a B.A. in Visual Art. She is the founder of the College Students Art Association and Museum of Student Arts, www.museumofstudentarts.org.
At Brown, she received the Roberta Joslin Prize for Excellence in Art and the 2018 Academy of American Poets Prize among others.